Heyfield Victoria Accommodation and Holiday Information
Heyfield Accommodation and Holiday Bookings.
You can search and book online all your Heyfield Accommodation here.
Pop: 1,600 Location: 206 km east of Melbourne
Small timber town at the southern extremity of the Snowy Mountains range. In 1841 James McFarlane selected a pastoral run in the area. He named the district Hayfield after recording that it looked "like a field of waving corn". A settlement was developed when prospectors, headed for the goldfields, began to stop there. The first town blocks were auctioned in 1860.
In 1866, McFarlanes property was taken over by wealthy pastoralist and one-time member of the Queensland Legislative Council, James Tyson. Tyson was dissatisfied when he was refused compensation for a bridge built across the Thomson River in 1878, which encroached upon his land. As a result, he erected a barrier at one end of the structure. A group of infuriated locals, led by a burly African American named Freeman, fought Hungry Tysons men and destroyed the gate. The "Battle of Heyfield Bridge", as it became known, was followed by free beer at an old bark pub and became the source of the folk song "Hold The Bridge".
Today, Heyfield relies upon the dairy and timber industries for its prosperity. It is the principal source of treated hardwood in Victoria. A timber festival is held each year and some of its mills are open to the public.
Farming in Heyfield is assisted by water from the Glenmaggie Reservoir where you can boat, swim, sail, waterski or fish for trout. It is only a few minutes drive to the north. Poet John Shaw Neilson helped to build the weir in the 1920s and composed several poems while in the area.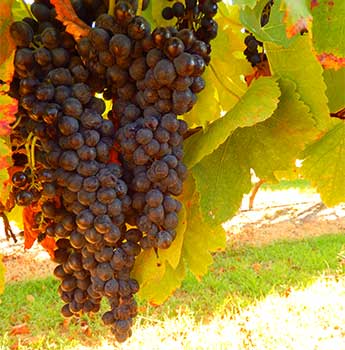 Blue Pools
Lake Glenmaggie